For 29 years, Aptos Adopt-A-Family has been here for the community during the holidays.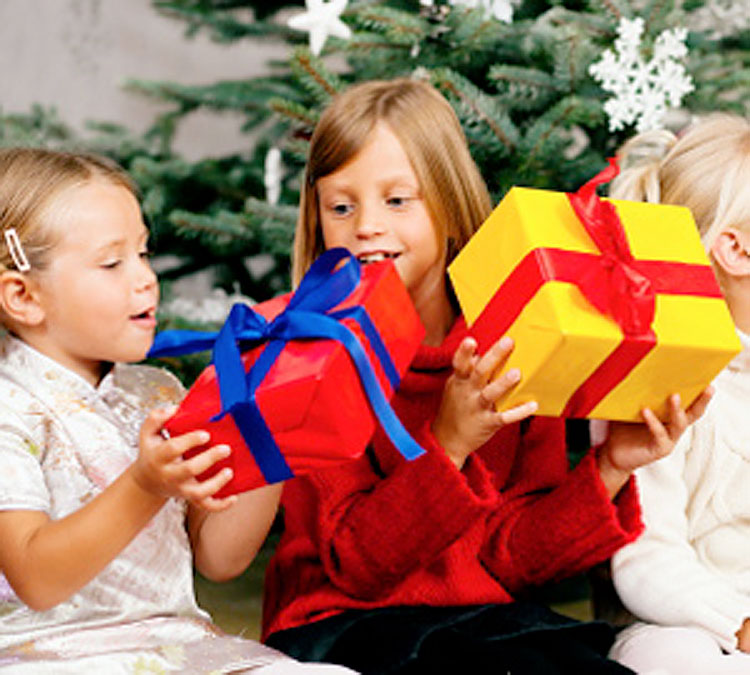 Our program was started in 1992 when Patrice Edwards and a friend stepped in to help a family who had lost their financial stability due to an illness in the family.
They raised money, helped them get through the holidays, and Aptos Adopt-A-Family was born.
Over the years we have helped hundreds of people celebrate their holiday without stress. There have been thousands of gifts, including wheelchairs, a handicap accessible van, lifts, food, clothes, toys, bikes, rent—gifts that helped many a family enjoy their holiday.
Aptos Adopt-A-Family focuses primarily on families that are having financial challenges due to a medical catastrophe within their family.
Death or illness in a family is devastating and can emotionally and financially cripple. Our program can step in and put the family in contact with one of the many people who have already called us and are ready to adopt a family.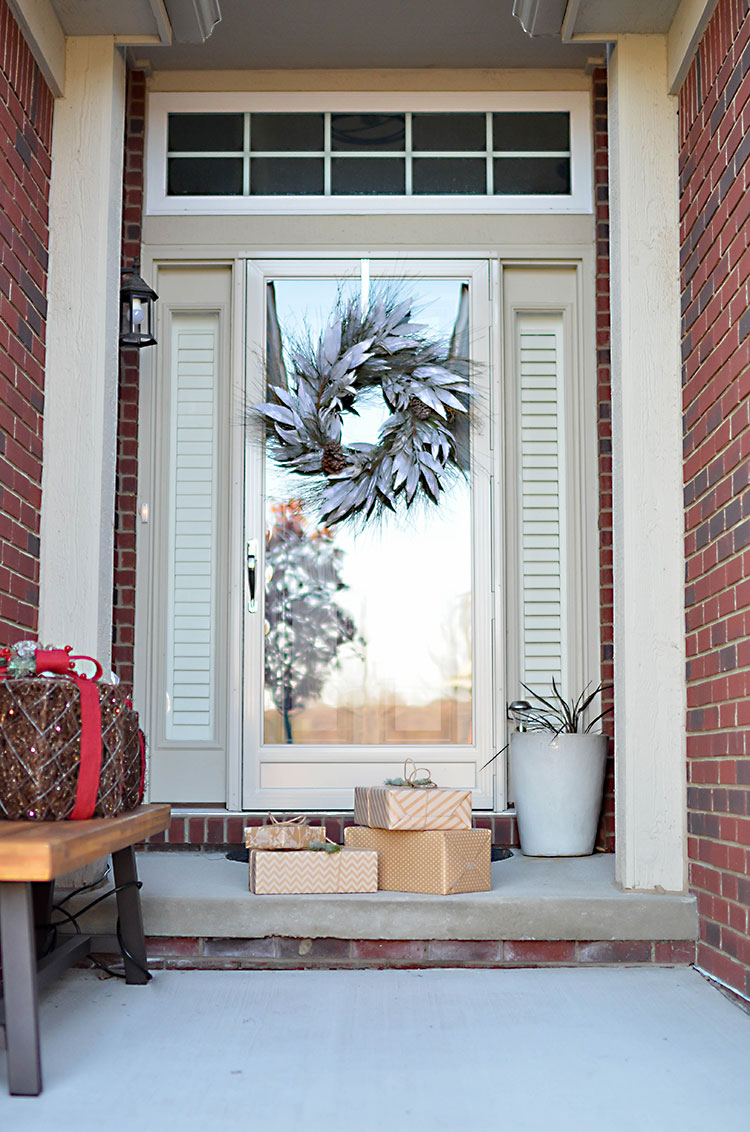 Our sponsor will provide their "adopted" family with gifts for the holiday and any medical products, services, and goods for the home. They do the shopping and wrap the gifts (this is optional) and deliver them to the Times Publishing Group office. The adopted family comes and picks up the gifts.
Though the adopted family's identity is anonymous, some of them choose to meet their sponsor. Some families even go holiday shopping together!
Several of these families have stayed friends over the years. Adopt-A-Family also helps by including gift certificates to local stores and helps with any gifts the sponsor is unable to provide.
Aptos-Adopt-A-Family depends on the community for funds. Please donate knowing that 100% of your donation goes to the families. If you would like to donate, please send your donation to:
Times Publishing Group, Inc.
Attn: Cathe Race
9601 Soquel Drive Ste. A
Aptos, CA 95003
•••
If you are interested in adopting a family or know of someone who needs help, please call 831-688-7549 x10 or email [email protected].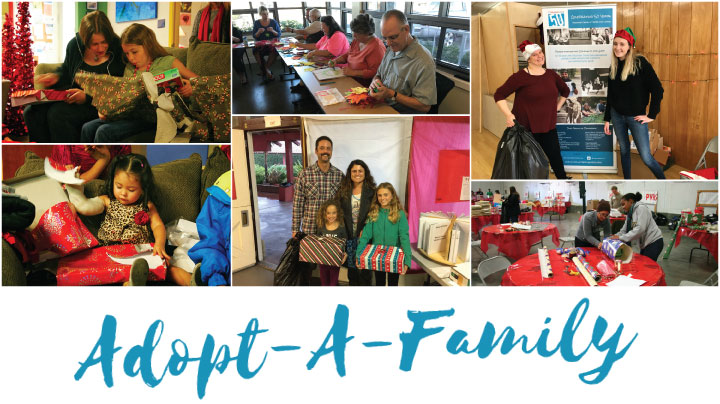 (Visited 50 times, 1 visits today)