By Tammi Brown
It was an amazing season for the Aptos Mariners girls' varsity tennis team. The 13 team members worked together right from the start and really bonded, becoming a strong tennis family over the course of the 13-week schedule.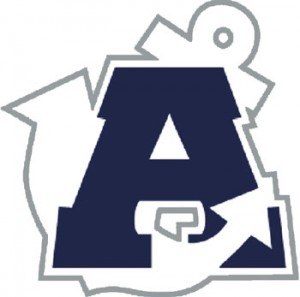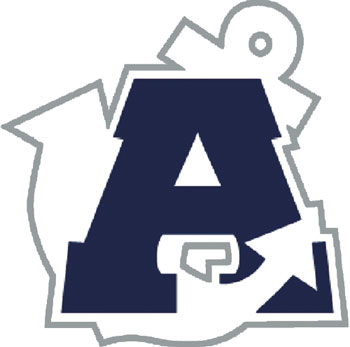 The team finished the season as League co-champions, with an overall Santa Cruz County Athletic League (SCCAL) record of 10-1.
But most importantly, our players showed tremendous sportsmanship both on and off the court with a ready smile and "good shot" for their opponents and teammates alike.
Mariners No. 1 singles player, junior Holly Hegna, won the SCCAL season-ending singles tournament, putting the final touch on her undefeated season in League matches.
Doubles team partners Jill Beltran and Madison Phillips, both undefeated during regular season play, took second place in the SCCAL doubles tournament.
The Mariners will be graduating four seniors, team captains Madison Phillips and Autumn Zaretsky, along with Jill Beltran and Anna Nacht. They will be greatly missed.
We couldn't have managed the season without tremendous support from our parents, who pitched in to provide transportation for away matches and sustenance when we played at home.
•••
Tammi Brown is coach of the Aptos High School girls' varsity tennis team.
Top Photo: Back Row (from left):  Ashley Jacob, Natalie Victory, Olivia Pate, Gamble Kellermyer, Finn Gansauer-Pilcher, Coral Collins, Holly Hegna. • Front Row (from left): Aviana Andrews, Jill Beltran, Tiana Smith, Autumn Zaretsky, Madison Phillips
(Visited 39 times, 1 visits today)