Madelyn is 5, and she is a huge fan of the new Aptos Library, which is being built by Bogard Construction.
Her mom, Lindsay Worrell, says, "Every day, she has me drive by the library to see the progress. Since day one, when we drive by, she yells out, 'Thank you for making my new library.' But today she wanted to say it in person, with treats/drinks for them all."
As a result, she got her photo taken with seven of the construction crew. Her mom says, "I have one special girl."
Editor's Note: Drive by the Aptos Library at the corner of Soquel Drive and State Park Drive to see the ongoing progress being made.
Photo Courtesy of Diane Cowen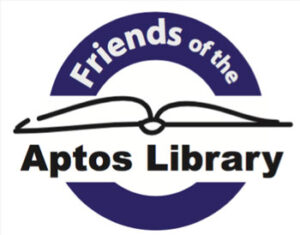 Visit Friends of the Aptos Library for more information about the new building.
(Visited 64 times, 1 visits today)