We at Times Publishing Group, Inc. would like to hear about your love story.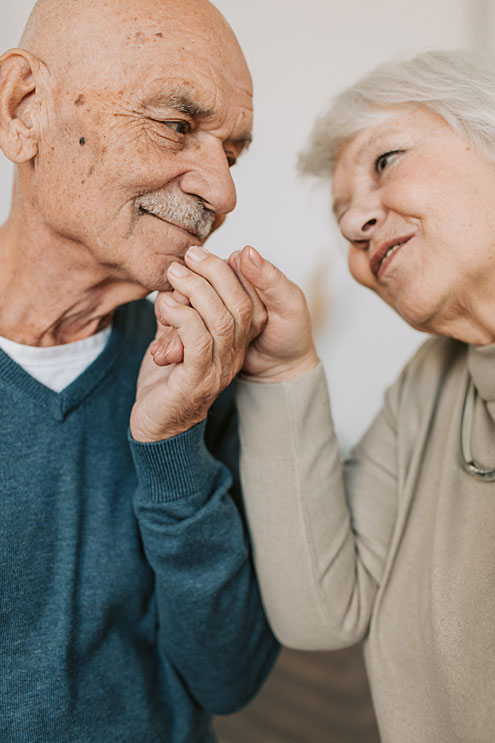 How you met, how many years you've had together, how you keep the fire of romance going in tough times.
If you live in Aptos, Capitola, Soquel or Scotts Valley, we'd like to hear from you — by Jan. 25 for the Feb. 1 issue.
No more than 1,000 words please.
Also, we'd like a photo of the two of you — a cell phone photo actual size will reproduce well in print.
Any questions, call Jondi Gumz, your editor, at 831-688-7549 x 17 or email [email protected]. Let's celebrate love in February!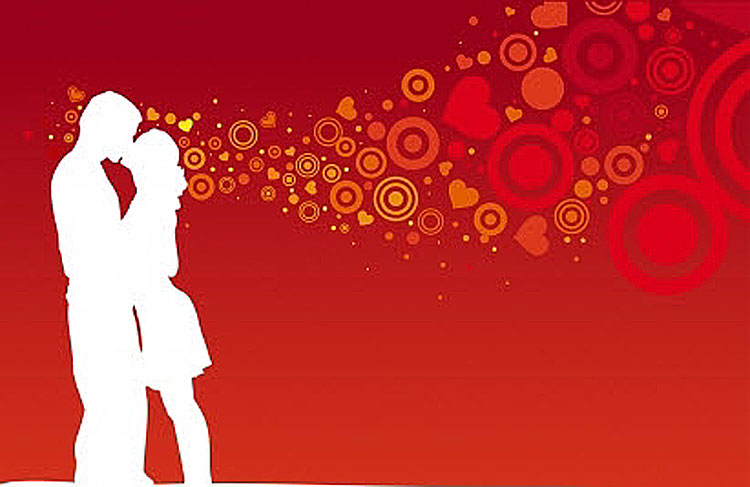 (Visited 2 times, 2 visits today)