On Feb. 18, the U.S. Department of Commerce's Economic Development Administration awarded $6.7 million in CARES Act Recovery Assistance grants to aid communities and businesses in California to respond to the coronavirus pandemic.
One of the four grants will benefit Santa Cruz County.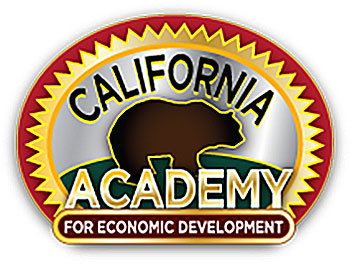 NDC Economic Development Lending, Inc., will receive $2.75 million to establish and administer a revolving loan fund to support coronavirus-impacted small businesses in Santa Cruz County, and in the target cities of Santa Cruz, Watsonville, Scotts Valley, and Capitola. The project, to be matched with $687,500 in local funds, is expected to create 18 jobs, retain 138 jobs, and generate $1 million in private investment.
Sacramento will be helped by two grants and the Ontario Convention and Visitors Bureau east of Los Angeles will receive $678,000.
Sacramento's grants include a grant for $2.5 million to aid the West Sacramento region, while California Academy for Economic Development, Sacramento, will receive $782,788 to expand their Outsmart Disaster Campaign. This statewide education and training campaign is designed to provide the resources that businesses need to adequately prepare for and recover from all types of disasters. The project will be matched with $195,697 in local funds.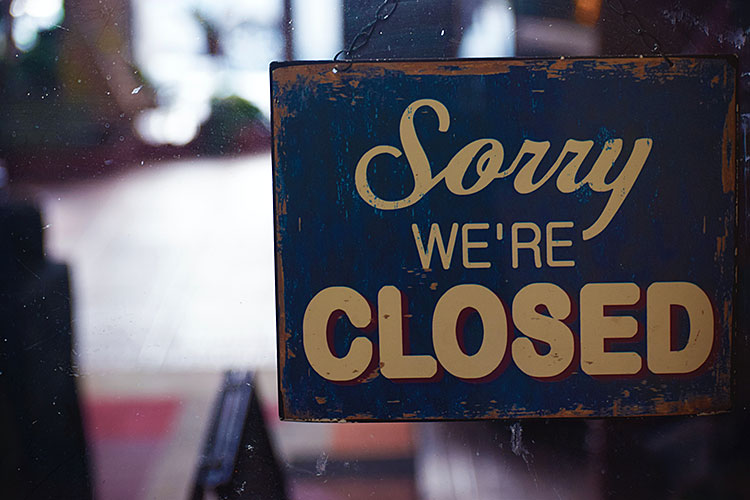 "EDA is committed to helping communities across the nation implement strategies to mitigate economic hardships brought on by the coronavirus pandemic," said Dennis Alvord, acting assistant secretary of commerce for economic development.
"The COVID-19 pandemic has decimated our local economies," said U.S. Rep. John Garamendi (CA-03), "and this much-needed funding will help local businesses keep the lights on and create and retain jobs."
These projects are funded under the Coronavirus Aid, Relief, and Economic Security Act, which provided EDA with $1.5 billion for economic assistance programs to help communities prevent, prepare for, and respond to coronavirus. This assistance, which is being administered by the office's Economic Adjustment Assistance program, provides a wide-range of financial assistance to eligible communities and regions as they respond to and recover from the impacts of the coronavirus pandemic.
(Visited 45 times, 1 visits today)