Did You Have Postal Problems in Scotts Valley This Year?
By Jondi Gumz
By the time I saw U.S. Rep. Anna Eshoo's Dec. 23 letter to the Scotts Valley mayor about an influx of Postal Service complaints in Scotts Valley, I had already experienced a problem myself.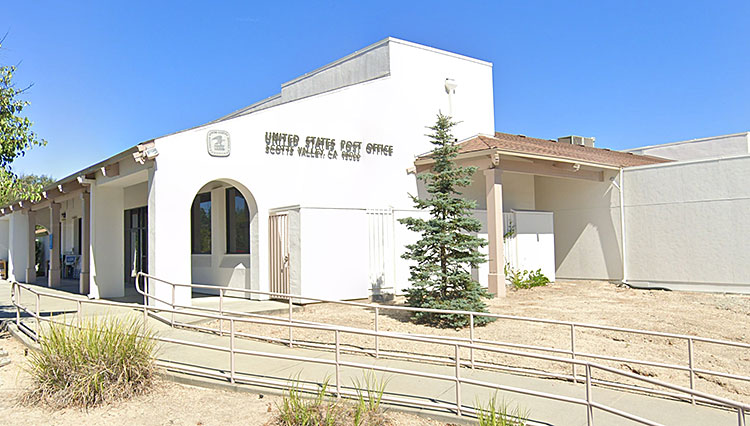 I had ordered a LEGO toy, a mining kit, for my 4-year-old grandson as a gift 12 days before Christmas. The confirmation said it would arrive by Dec. 21 – plenty of time to wrap.
But Dec. 21 came and went, no package in sight. I rustled up another toy, just in case, and checked online to track my package, which made it to San Jose.
Two days before Christmas, my spirits rose when I saw the package was in Scotts Valley.
On the day of Christmas Eve, still waiting, I stayed at home, hoping my package would show up, finally going out late in the afternoon for last-minute shopping.
When I got home, I checked the package tracking, which said my item had been taken back to the Scotts Valley Post Office with the notation "individual picked up" at 2 p.m. — and I had been at home at the time.
My neighbors report similar problems including no mail for days at a time, forwarded mail returned to sender, mail delivered to the wrong person, and most concerning, packages containing medications marked as delivered when they are not.
A Postal Service spokesman informed KSBW-TV via e-mail that: "The Bay-Valley District is experiencing employee availability and processing delays due to COVID and extremely high volume mailings."
The Postal Service says they have 33 carriers in training, according to KSBW.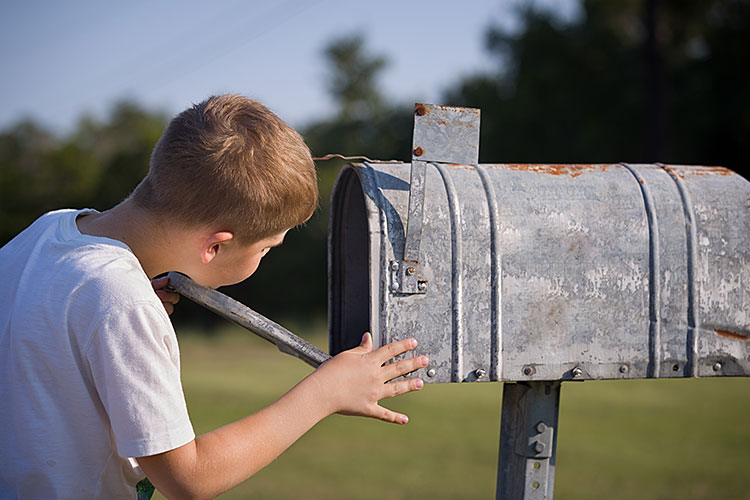 A sign at the Post Office indicates that jobs are open, and the online advertisement says entry-level pay is $19.93 per hour for city carriers, and no experience is necessary.
On Dec. 18, Eshoo wrote a two-page letter to Eddie Morgan Jr., district manager of the Bay-Valley Postal District, detailing the problems and calling for a timely response.
"It is alarming that packages would be shown as delivered only to have them arrive days later," she wrote. "Tracking of packages should be accurate and dependable."
Scotts Valley Mayor Derek Timm got a letter from the congresswoman, suggesting residents with mail problems email her staffer Nicholas Hargis at [email protected] or call 650-323-2984.
Fortunately, my Postal Service story has sort of a happy ending. The package arrived the day AFTER Christmas, and the toy I selected was a hit was my grandson.
Now I just need to figure out how early to order for the next occasion to get delivery on time — unless Rep. Eshoo fixes the situation for us.
(Visited 35 times, 1 visits today)