The Aptos Chamber of Commerce will honor its 2021 award winners at a dinner at 5:30 p.m. Nov. 5 at Seascape Beach Resort, Aptos, with a theme of "Giving Thanks."
The winners are:
People of the Year: Dr. Gail Newel, Santa Cruz County Health Officer, Dr. David Ghilarducci, the deputy Santa Cruz County health officer, and Mimi Hall, director of Santa Cruz County Health Services Agency.
Newel, Ghilarducci and Hall led the effort to keep county residents safe when the new coronavirus, COVID 19, arrived in the end of January 2020.
There were shutdown of nonessential businesses, a temporary stay at home order for hundreds of thousands, temporary beach closures, a temporary indoor mask mandate and a priority for vaccine clinics for residents living in low income areas and for areas with low vaccination rates.
In all, 213 county residents have died out of more than 19,000 known cases.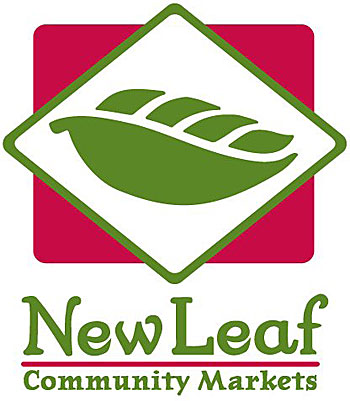 Business of the Year: New Leaf Community Markets, an organic and natural foods chain which not only opened a new store in Aptos Village, anchoring a new development and providing nearly 100 jobs, but also raising pay and changing operations for employee and customer safety due to the infectious coronavirus COVID-19.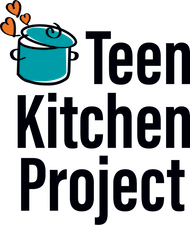 Organization of the Year: Teen Kitchen, which operates out of commercial kitchens in Soquel and Watsonville, teaches young people to cook delicious and nourishing food, which then are delivered to individuals and families who are experiencing a life-threatening illness such as cancer.
Lifetime Achievement: Willy Elliott-McCrea, CEO of Second Harvest Food Bank Santa Cruz County for 33 years.
He and his team developed strategies to reach those who needed food in the wake of the pandemic as the numbers doubled, such as drive-through distributions at the Santa Cruz Beach Boardwalk and the county fairgrounds in Watsonville.; He is retiring next summer as Second Harvest observes its 50th year of feeding the needy.
Special Celebration of Life: Mark Holcomb, who died last year age 68, was considered by some to be one of the founding fathers of modern Aptos.
With perseverance, he and his father Charles developed The Seascape Village Shopping Center, Palapas Restaurant, Seascape Resort, Seascape Ridge, Racquet Landing, and The Seascape Uplands, to name a few places. Mark's wife Kay staged the interiors.
His Anchovy Open raised money for Special Olympics for 30 years, and at his death he was a part-owner of Seascape Golf Club.
•••
The dinner costs $85 per person before Oct. 10 and $100 after Oct. 10. Call 831-699-1457 to RSVP or reserve online at http://aptoschamber.com/ad/
No dinner was held in 2020 because of restrictions on gatherings to squelch the pandemic.
(Visited 76 times, 4 visits today)