By Karl Lee
After a challenging year resulting from the pandemic, the Aptos High School Varsity Girls Tennis Team was patient, adapted to, and eventually overcame adversity to become the back-to-back Santa Cruz County Athletic League tennis champions.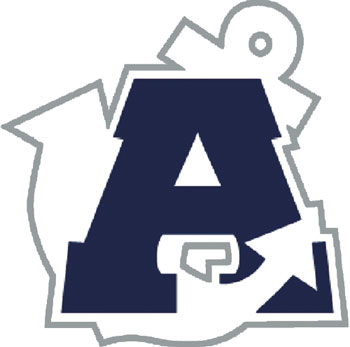 The late summer COVID-19 surge pushed the matches out to spring of 2021, limiting opportunities to practice and bond as a team.
Despite this, the girls continued to work hard both individually and together when they could, staying conditioned and keeping their skills sharp.
With tremendous support from a seasoned coaching staff, their dedication paid off as the Mariners went 9-1 on the season with balanced contributions from the whole team.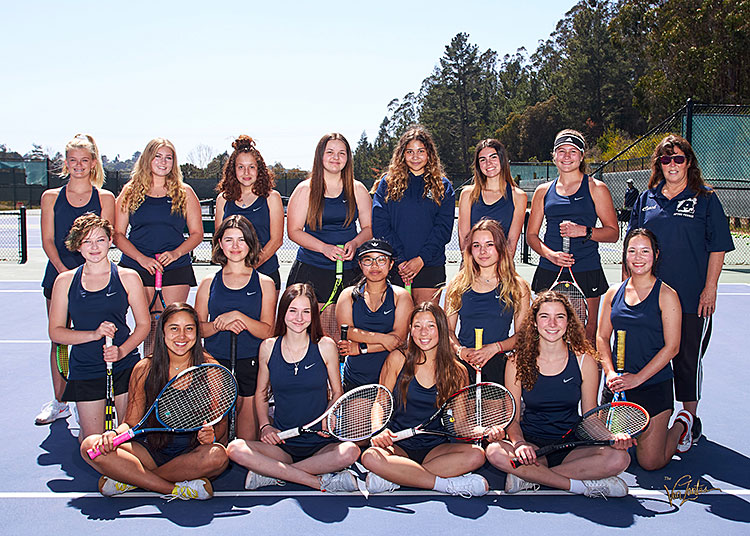 During the season there were many bright spots and reasons to cheer, but most importantly, life skills were learned, friendships forged, and they just had a lot of fun being together!
Aptos will lose a few high performing seniors this year through graduation, but that loss should be offset by Aptos's number of skilled players who have practiced together for many years.
Next up for this Aptos team is the CCS Tournament, happening on May 18, and looking further forward, the girls will be working in the off-season to prepare to defend their title in the upcoming 2021/2022 season starting late August. Go Aptos!
Editor's Note: The Mariners were named co-champions with Soquel, both schools finishing the season 9-1.
•••
Photo Courtesy of Van Zantes Photography • vanzantes.com
(Visited 29 times, 1 visits today)