The Aromas Hills Artisans are sponsoring a one-day, first-time art show in their lovely hometown of Aromas. The event will be outdoors at the Sports Park at 300 Aromas Road, Sunday Oct. 10, starting at 10 a.m. and ending at 4 p.m.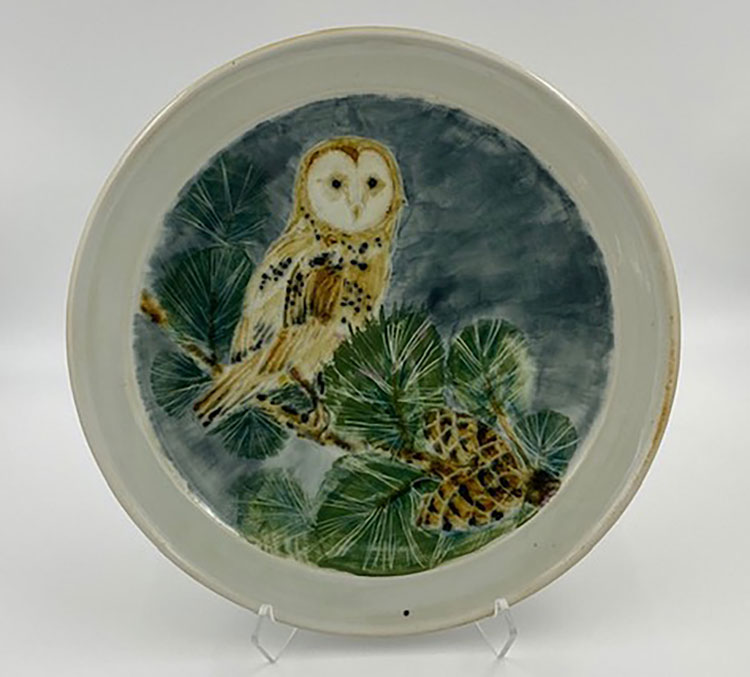 Aromas is well-known for its many artists who create a wide variety of artwork. More than 20 artisans will participate in the show/sale.
The art will include paintings, pottery, gourds, photography, handmade 3D cards, fused glass, wood carvings, stained glass, many types of jewelry, fabric art, hand painted Ukranian eggs, repurposed art and much more!
If you decide to join the fun on Oct. 10, you'll see what makes the little town of Aromas tick. Is it the fresh air? Nice people? The hometown atmosphere? Whatever it is, you decide, good things happen.
Indulge in some really wonderful art while listening to songs sung by the wonderful Jesse Martinez from 10 a.m. to 2 p.m.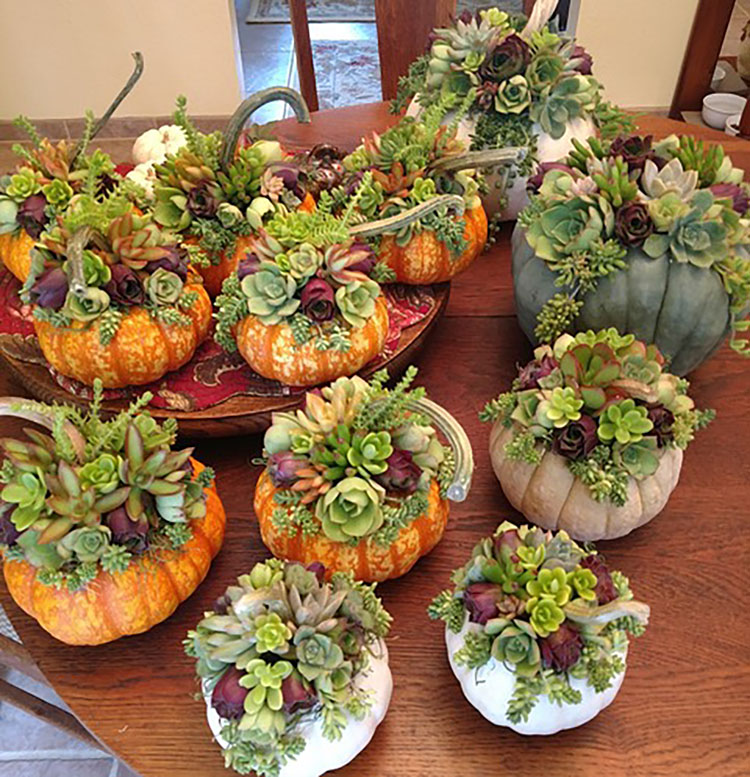 There is plenty of free parking, so join us!
•••
The Aromas Hills Artisans will host their once-a-year raffle of 20 handmade items. Tickets are 3 for $5, and will be available for purchase at the show, with proceeds for community projects supported by the artisans. The group sponsors classes and hosts events where their members sell their wares.
(Visited 38 times, 1 visits today)