Rockfall and debris in the roadway associated with ongoing rain has resulted in the closure of Highway 1 from the Elephant Seal Parking Lot north of San Simeon to south of Ragged Point in San Luis Obispo County. The slide is located two miles south of Ragged Point at a location known as Polar Star.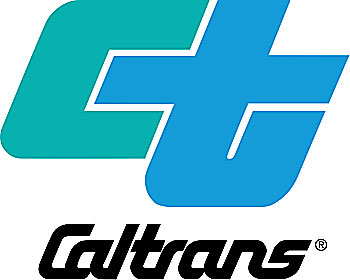 Caltrans reports there is currently no estimated time for reopening.
Maintenance/engineer teams are assessing the closure area the morning of Dec. 27 and will continue to work during daylight hours when it's safe for crews to do.
Decisions on modifying the closure parameters will be determined by field assessments, according to Caltrans, with additional rainfall impacting the cleanup effort.
Barricades, cones as well as message and directional signs are in place at both ends of the closure to alert motorists traveling in the area.
•••
For traffic updates on other state highways in Monterey and San Luis Obispo Counties, call Caltrans District 5 Public Affairs at 805-549-3318 or see: dot.ca.gov/caltrans-near-me/district-5
Top Photo: Recent landslide on Highway 1 near San Simeon.
(Visited 48 times, 1 visits today)