Thinking Outside The Box To Present Live Musicals
By Mindy Pedlar
Jon Nordgren, artistic director of Cabrillo Stage, promises "a safe and joyful Broadway experience — a Live Summer Festival like nothing you've ever seen before! We're presenting a 5 Act — 5 week festival that celebrates our return to live theatre. Each weekend in July offers a different spectacular performance held in the newly renovated Cabrillo College Outdoor Amphitheater."
ACT 1, July 2-4: Enjoy the sounds of The Cabrillo Stage Big Band hosted by Jon Nordgren and Andrew Ceglio as they welcome you back with music that will keep your toes tapping! Travel back to the Swing Era in an early dance set followed by a parade of Stars of Cabrillo Stage reliving some of their favorite Broadway tunes and performances.
ACT 2, July 9-11: Circus – Knives, Blood, and Water boasts a brand new musical score written by Joe Ortiz and directed by Greg Fritsch. Follow the rollercoaster twists and turns of a backstage story that reveals secrets long hidden, by the Circus…
ACT 3, July 16-18: Features The Cabrillo Stage Pit Orchestra. Jon Nordgren elevates an All-star group of Cabrillo Stage Pit Musicians to the spotlight with Andrew Ceglio and Stars of Cabrillo Stage singing classic Broadway tunes. The finale features a "Battle of the Bands" and a Seasons of Love tribute dedicated to our founder, Lile Cruse.
ACT 4, July 23-25: Tomfoolery. Mickey McGushin and Andrew Ceglio team up to bring us the music of Tom Lehrer, a Harvard educated math professor who taught at UC Santa Cruz and rose to fame through the hilarious satirical songs he wrote in the '50s & '60s. Lehrer took on subjects like pollution, The Table of Chemicals, and even the Vatican. Irreverent and wickedly funny, his songs remain controversial and relevant today.
ACT 5, July 30-Aug 1: Pirates of Penzance, Gilbert & Sullivan's most popular comic opera, ends the Cabrillo Stage Summer Festival on a high note. Directed by Joseph Ribeiro with musical director Cheryl Anderson, this beloved farce will be presented with pit orchestra and full ensemble cast.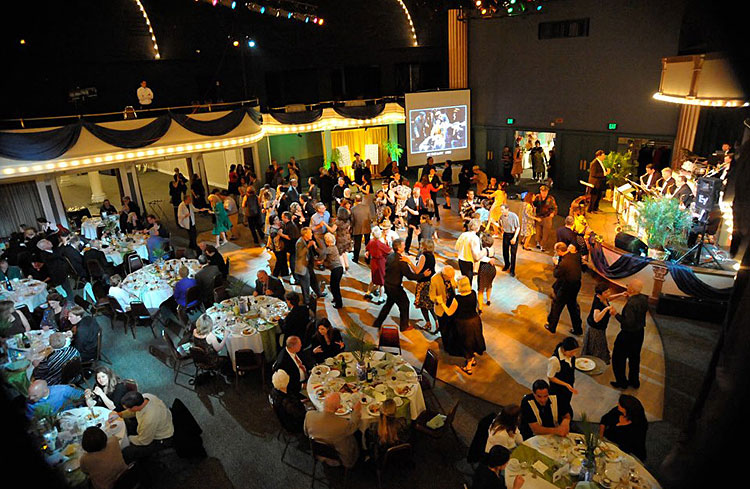 Performances will take place in the Cabrillo College outdoor amphitheater.
In keeping with all COVID-19 safety protocols, seating will be limited and socially distanced to insure the safety of patrons and performers.
Tickets in the Bleachers are sold as Box Seats in sets of 2, 3, 4 or 5 seats. Lawn Seating is available in circular pods of 2, 3, 4 or 6 seats. Prices range from $50 for 2 seats to $215 for 6 seats, depending on placement within the amphitheater.
Evening performances begin at 6 p.m. and matinees at 2 p.m.
Livestreaming is available for ACTs 1, 2 and 3.
Online ticketing begins June 1. Box office is open Thursday-Saturday, 12-6 p.m. at 831-479-6154.
•••
For more information, go to www.cabrillostage.com
(Visited 22 times, 2 visits today)