On Jan. 27, Gov. Gavin Newsom and the leaders of California's college and university systems with Josh Fryday, head of California Volunteers, launched a new college service program called #CaliforniansForAll College Corps.
"If you step up to serve your community, we'll help you pay for college," said Fryday.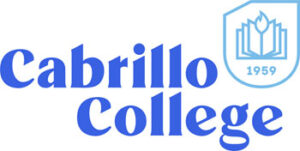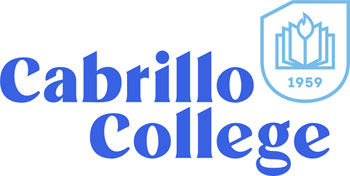 California Volunteers said 45 colleges and universities were selected as inaugural partners for the service-based college opportunity program.
"California is a world leader in both higher education and service," said Newsom. "The #CaliforniansForAll College Corps advances these priorities by connecting Californians of different backgrounds with enriching service opportunities throughout the state while making college more affordable for our state's future leaders."
#CaliforniansForAll College Corps will provide up to 6,500 college students over two academic years with service opportunities in areas such as climate action, K-12 education, and COVID-19 recovery.
Students who complete a year of service will receive $10,000. This program creates state-funded opportunities for AB 540 eligible Dreamers.

The 45 campuses were chosen to participate via a competitive application process. They include UC Berkeley, San Jose State, and Vanguard University. A full list is posted at www.californiavolunteers.ca.gov/californiansforall-college-corps/#colleges
Nearly four million Californians owe $147 billion in student debt with Black and Latino Californians facing the highest rates of default and delinquency.
Newsom prioritized the #CaliforniansForAll College Corps to relieve the debt burden on recent graduates while moving the state forward with service-focused careers.
"The University of California is pleased to partner with Gov. Newsom on this innovative program, which will help thousands of students pay for college while they give back to their communities," said University of California President Michael V. Drake. "Providing more pathways to a debt-free degree while empowering students to pursue service-oriented career paths is a reflection of our shared commitment to access, affordability, and public service."
California State University Chancellor Joseph I. Castro said, "The California State University students who participated in the pilot program over the past year took their world-class CSU education and translated that into on-the-ground tutoring and mentoring in their communities."
California Community Colleges Chancellor Eloy Ortiz Oakley said he was heartened to see the governor's initiative recognizes the value of investing in community college students, who have tremendous gifts to offer."
In the pilot, community college students were deployed to feed those who rely on food banks, Oakley said.
Association of Independent Colleges and Universities President Kristen Soares said California's private non-profit colleges and universities prioritized student aid as costs soared nationwide.
"We are proud to have participated in the pilot program over the past year and are honored to continue," she said.
(Visited 70 times, 1 visits today)