The Capitola Coast Lions will hold the annual Student Speakers Contest for local students in grades 9-12 at 6 p.m. Monday, Feb. 13, in the Capitola City Council chambers, 420 Capitola Ave., Capitola..
This will be the club round, the first round out of six levels of the contest. The winner will advance to the Zone contest in Santa Cruz County, date, time and location to be determined.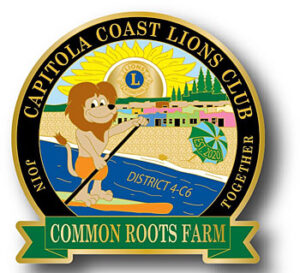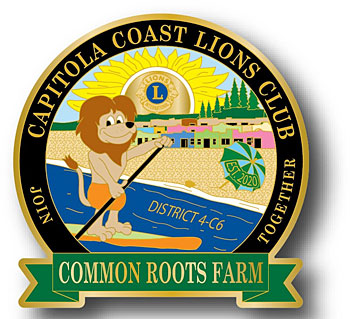 This year the theme is: Social Media: Connects Us or Isolates Us?
The Multiple District Four California Lions Clubs International sponsors the program to emphasize the importance of public speaking as a critically important life skill.
This year the Foundation will provide scholarships totaling $105,000. From this amount, each of the 15 District winners will receive a $4,500 scholarship, each of the four Area winners will receive an additional $6,500 scholarship and the winner of the MD4 Contest will receive an additional $10,000 scholarship.
For information visit: https://md4lions.org/student-speakers-contest.
To enter contact Student Speaker Chairman Fred Flint at [email protected] before Jan. 31.
The Capitola Coast Lions Club sponsors youth contests and focuses on community service projects, supporting their Join Together organization, the Common Roots Farm, an all-inclusive, urban, organic farm where youth and young adults with and without disabilities can take care of plants and animals and create friendships with one another.
The club's current goal is to raise funds to purchase an electric farm cart for the farm. If you would like join the Capitola Coast Lions at the farm to volunteer in the Seed to Salad Garden, build tables from recycled lumber or remove invasive species in the riparian corridor, contact Fred Flint.
•••
View more inspiring stories at www.md4lions.org.
(Visited 33 times, 1 visits today)