On Nov. 19, Paul Gunsky, the second-generation owner of CineLux Theatres, announced that "our cinemas have been placed on pause in compliance with state and local health response to COVID19. We enjoyed welcoming back our guests to our theatres and look forward to reopening soon."

The state placed Santa Cruz County in the Purple Tier on Nov. 17 due to a jump in COVID-19 cases, forcing movie theaters to close indoor operations. The county had 783 active cases as of Nov. 19.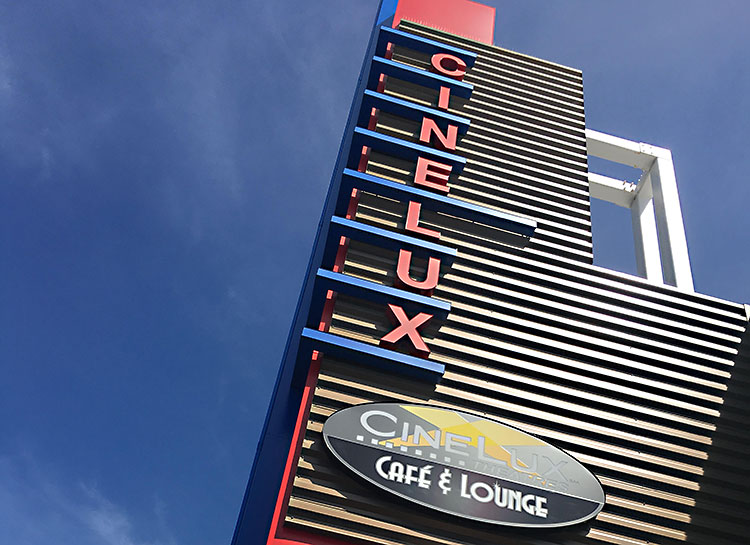 During this temporary closure period, CineLux will host take-home concession events every Friday and Saturday from 4 to 7 p.m. at its Scotts Valley and Capitola cinemas. These take-home events will offer discounted concessions for family movie nights, as well as Black Friday gift card deals.
These events allow the company to provide continued employment to its staff members despite the interruption to its regular operations.
For more details and updates, visit CineLuxTheatres.com and follow CineLux Theatres on Facebook and Instagram.
(Visited 20 times, 1 visits today)