Ahead of expanded eligibility for the COVID-19 vaccine on April 15 for Californians 16 and older, the California Department of Public Health is putting out a message in the Black and African American communities to encourage people to get the vaccine.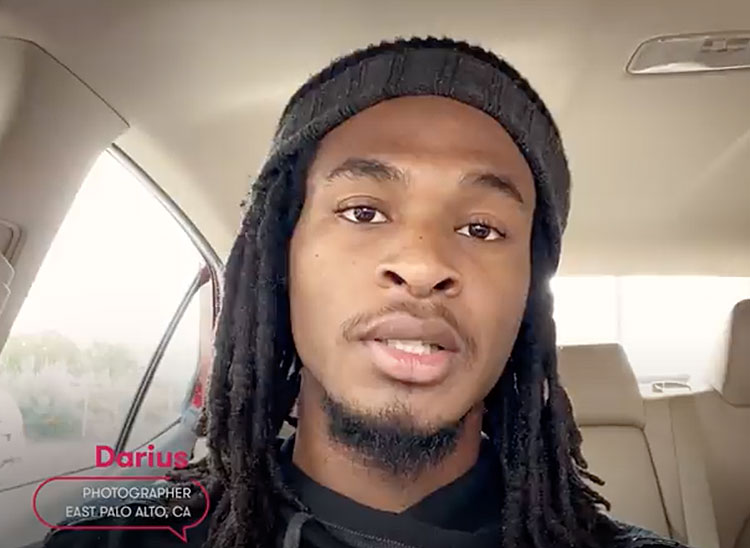 In the 30-second TV spot "Darius," an African-American photographer from East Palo Alto asks if the vaccine is safe and Dr. Nadine Burke Harris, the California surgeon general and a Black woman, provides an answer.
This new element of the "Let's Get to ImmUnity" campaign is part of the state's $40 million drive involving radio, print, social media, TV and billboard ads, with a focus on multicultural and multilingual media outlets.
The campaign will begin in Oakland, partnering with small businesses and community leaders serving the local Black and African American community.
"Data shows that COVID-19 disproportionately impacts Black and African American communities in terms of severity, mortality, and economics. These communities are also being vaccinated at disproportionately low rates," said Tomás Aragón, CDPH director and state public health officer. "We designed this campaign to speak to the understandable, culturally-specific concerns and questions surrounding the vaccine of Black and African American communities."
In Santa Cruz County the Latinx community is disproportionately affected, with 53 percent of the 15,301 COVID cases although Latinos comprise only 33 percent of the county's population.
•••
To view the 30-second spot, go to: www.youtube.com/watch?v=HIGHn29MJr4
(Visited 85 times, 1 visits today)