Caltrans will be installing rapid flashing beacons on crosswalks to improve safety for pedestrians in Watsonville.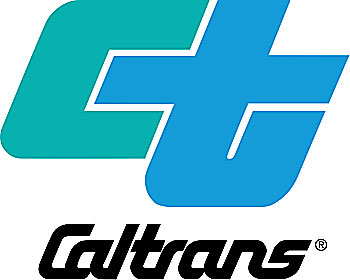 The beacons are designed to increase driver awareness of potential pedestrian conflicts.
Overnight work will take place at two locations in Watsonville on Monday, Oct. 26, and Tuesday, Oct. 27, from 8 p.m. to 6 a.m.: Marchant St intersections at Highway 129 (Riverside Drive.) and Highway 152 (E. Beach St.)
Motorists can expect lane closures at these locations with a delay of up to 3 minutes.
(Visited 27 times, 1 visits today)