The California Highway Patrol is looking for the driver of a black 2002 GMC Yukon who struck and killed a man walking along Highway 1 near Shaffer Road on Monday night about 11:30 p.m.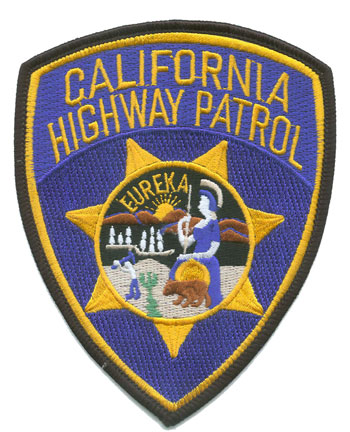 The driver left, then abandoned the vehicle near the scene, according to Officer Kummerfeld, who investigated.
The man on foot, 47, of Santa Cruz, succumbed to his injuries, according to the CHP, which is asking people to help identify the Yukon driver.
Anyone with information regarding the driver of the Yukon is asked to call (831) 662-0511 (daytime) or (831) 796-2160 (after hours).
(Visited 44 times, 1 visits today)