An effort to recall Georgia Acosta as the Trustee Area II representative on the Pajaro Valley Unified School District board of trustees began in May. To get the recall on the ballot, supporters must collect 2,148 signatures from registered voters in Trustee Area II by Sept. 27.
The recall effort began after the board voted to fire Superintendent Michelle Rodriguez in January 2021.
Responding to public outcry, the board voted five days later to reinstate Rodriguez, who remains in charge of the largest school district in Santa Cruz County with nearly 20,000 students. Acosta was board president at the time of both votes; board members voted to replace her with Jennifer Holm.
Acosta was first elected to the seven-member board in 2016. She got 3,023 votes to 2,075 for Lupe Rivas.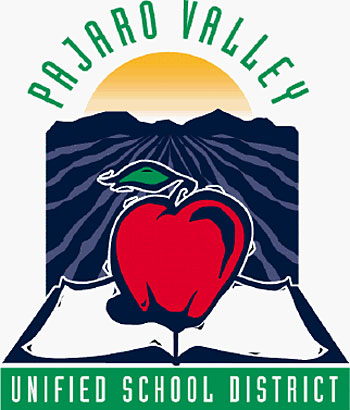 Ballotpedia reports: Of 58 recall efforts against 144 school board members in 2021, 79 are under way, seven kept their position after a vote, one lost the seat in a vote, two resigned, seven votes are scheduled, and 54 did not go to a vote.
(Visited 70 times, 1 visits today)