California Parents United and Latinos for Medical Freedom will present a gubernatorial recall candidates town hall at 6 p.m. Friday, Aug. 13, at the Historic Fox Theater in Salinas.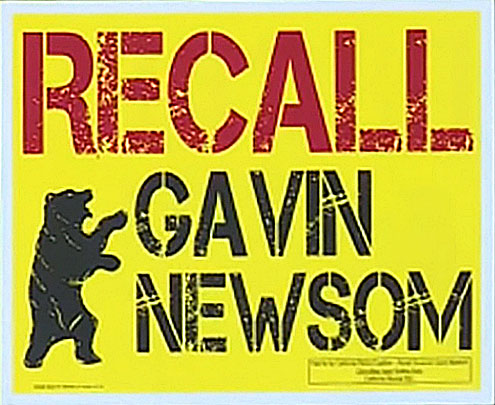 Co-chairs are California Parents United founder Tracy Henderson, and Latinos for Medical Freedom founder Carina Powers, working with Protection of the Educational Rights of Kids, Monterey Bay Patriots, Turning Point, and Aptos resident Kristin Hurley, host of Mama Bears Radio Wednesday afternoon on KSCO.
Recall candidates speaking include: California Assemblyman Kevin Kiley, Jenny Rae La Roux, Sam Gallucci, Daniel Mercuri, and Diego Martinez. They will speak for 15 minutes and take 5 minutes of audience questions.
Candidates for Monterey and San Benito County area races in 2022 also will speak, including Dalila Epperson for 20th Congressional District, Courtney Evans for State Assembly 30th District, and Steve Snodgrass for Monterey County supervisor, District 2.
Local media personality Marc Carbonera will emcee along with Latino journalist Anthony Cabassa.
The groups involved have formed a Parent's Rights Coalition, which has more than a million members in its collective tribe, according to Hurley.
Henderson said local families, parents and grandparents, are eager to hear from candidates on parental choice for children in school, which she sees as largely eroded.
Powers said her group wants to ensure candidates "engage with those who have been forgotten or simply left behind in a failing California … bringing the plight of the Latino community out of the shadows."
(Visited 37 times, 1 visits today)