On Feb. 6, Michael James Russell, 23, was convicted of seven felony offenses after being charged with furnishing controlled substances to two underage teen girls ages 16 and 17 and engaging in sexual activity with them.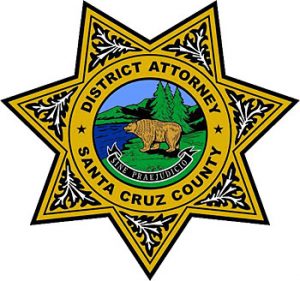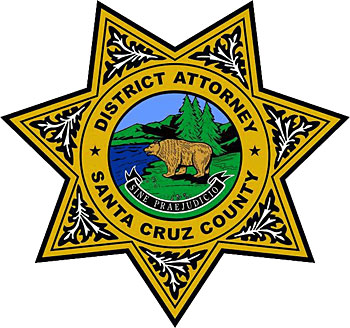 Russell, 23, has been sentenced to ten years in state prison, and will be required to register as a sex offender upon his release.
The 16 year old, E. P., was found dead in Russell's home on the night of Nov. 12, 2021.
She had succumbed to a fatal overdose of four separate narcotics later discovered in her system.
The investigation by the Santa Cruz County Sheriff's Office found that the teen had been obtaining illegal narcotics in the days leading up to her death from multiple narcotics dealers, in addition to Russell.
After a review of the evidence collected by the Sheriff's Office, the Santa Cruz County District Attorney's Office "does not believe the evidence in the case establishes proof beyond a reasonable doubt" that Russell is culpable for E.P.'s death, according to a statement from District Attorney Jeffrey Rosell.
"This was an incredibly tragic case which has had a devastating impact on E.P.'s family, her loved ones, and many other concerned members of the community," Rosell said in a statement. "While nothing can bring back their daughter, nor does this sentence represent the pain and trauma of their loss, our Office hopes this disposition will further protect the public by ensuring a defendant who takes advantage of underage victims is held accountable for his crimes."
http://datinternet.co.santa-cruz.ca.us/
(Visited 51 times, 1 visits today)