PVUSD Superintendent Rodriguez Fired, Then Rehired
On Jan. 31, the Pajaro Valley Unified School District board voted unanimously to fix a perceived mistake and unconditionally rescind the action it took on Jan. 27, terminating Superintendent Michelle Rodriguez.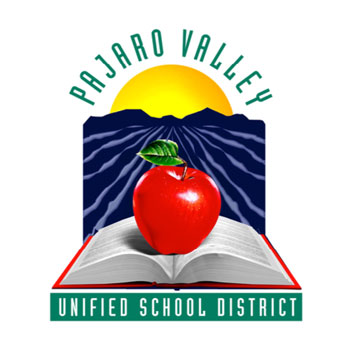 Those who voted in support of the action terminating Dr. Rodriguez on Jan. 27 were swayed by the outpouring of support for Dr. Rodriguez.
A statement issued by the superintendent and Jennifer Holm, the new board president, said:
"If there is a lesson to be learned in the events of this last week, it is that to be human we will occasionally make mistakes, but to be a strong human is to acknowledge and correct our mistakes. Tonight, our Board showed its strength by correcting a mistake. We ask for the community's understanding to allow these lessons to come to fruition with grace. We appreciate our community for their involvement and support of our school district. We thank Dr. Rodriguez for her willingness to return and continue to lead our school district. Our Board is dedicated to working together and with Dr. Rodriguez to continuously improve our District in supporting our students, classified, certificated and management staff and our community."
The statement capped a stunning turn of events, first with former board president Georgia Acosta presiding over the meeting where the board voted 4-3 to fire the superintendent.
Voting with her were newly seated board member Oscar Soto, who had been chosen in December to be vice president, and trustees Jennifer Schacher and Daniel Dodge Jr.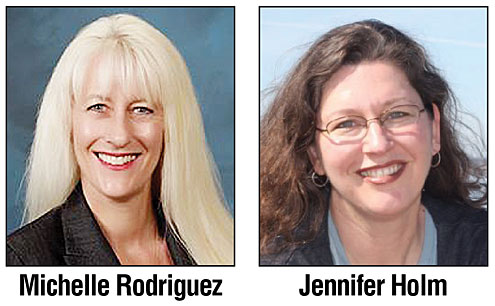 Holm voted no along with trustees Kim De Serpa and Maria Orozco.
A special meeting was set for two days hence to choose an interim superintendent.
At that meeting, some 200 people wanted to comment, including revered actor Edward James Olmos, known for his role as a teacher in the film "Stand and Deliver," who sent a video in praise of the superintendent.
The public comments supporting the superintendent lasted more than four hours after which Schacher accepted the mistake and proposed to rescind the termination, an action that could not be taken as it was not on the agenda.
Another special meeting was scheduled two days hence. The board listened to six hours of public comments, again supporting the superintendent.
Then Acosta and Soto said they would change their votes, citing threats against themselves and their families.
Dodge and Schacher also said they would change their votes.
With that, the vote to rescind the termination was unanimous, and Holm was chosen as president, Schacher as vice president.
Afterward, Holm and the superintendent issued a statement denouncing any threats of violence and supporting a criminal investigation.
It's not clear what prompted the attempted ouster. Hiring or firing a superintendent is a personnel matter requiring confidentiality, and there's no requirement for an explanation to the public.
(Visited 45 times, 1 visits today)