The free community-wide outdoor "Music at Skypark" concert series returns for its 13th season on the last Sundays of August and September (Aug. 28 and Sept. 25) at Skypark in Scotts Valley! Concerts run from 2:30 to 6 p.m.
The Kiwanis Club of Scotts Valley will once again put on these concerts, and dedicate all profits to the music programs at local public schools. Kiwanis and local businesses will offer food, wine, beer and other concessions for sale.
Here are the headliners.
•••
August 28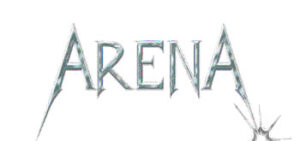 2:30 p.m.: Arena recreates epic rock classics from the 70s and 80s and beyond, all presented with soaring vocals, precise harmonies, incredible instrumental skills and dynamic stage presence – recreating the songs you love by the artists you know!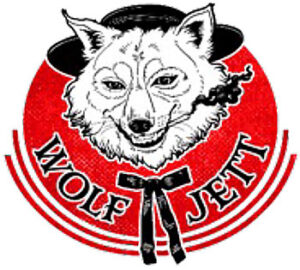 4:30 p.m.: Wolf Jett (top photo) performs original, danceable tunes in the style of classic Southern Americana with folk and blues influences, featuring the soulful voices of Chris Jones and Laura T. Lewis combined with sophisticated jam-band improvisation.
•••
September 25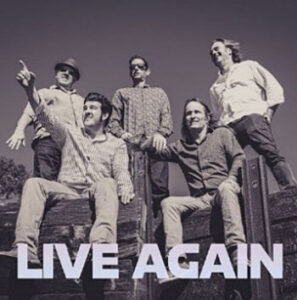 2:30 p.m.: Alex Lucero and Live Again brings their huge range of high-energy soul, funk, jazz, jazz fusion, Afro Cuban, reggae and Americana to the stage to open up our concert. What a repertoire! What creativity!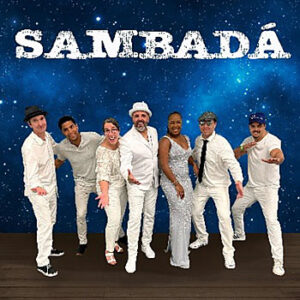 4:30 p.m.: SambaDá, rooted in Afro-Brazilian song and dance, has samba-reggae-funk with a universal appeal. SambaDá musically unites the Americas, drawing from percussion-based styles of South and Central America, and blends it with good old funk and reggae back-beat so familiar to North American crowds.
•••
For information: www.svkiwanis.org
(Visited 53 times, 1 visits today)