COVID-19 cancelled a lot of activities in 2020, but the $1 million-plus remodel at La Selva Beach Branch Library is more than 50 percent complete.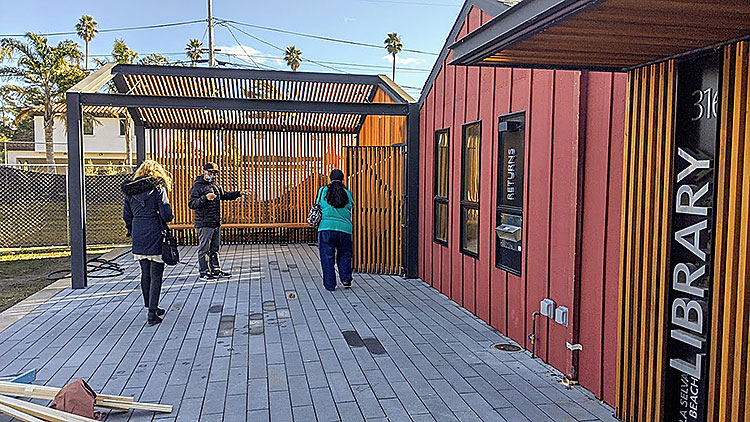 C2 Builders of Royal Oaks is doing the work for $1,030,000.
Vaquero Construction of Gilroy was the initial low bidder at $874,460, but withdrew, citing errors. The highest of the six bids was $1.6 million.
The 2,230-square-foot library at 316 Estrella Ave. is getting an outdoor patio, a new entry on the north side of the building, an ADA-accessible bathroom, a new service desk, new furniture and finishes, new windows and doors and new electrical wiring to accommodate more online use.
Construction time is estimated to take nine months, with a target grand opening date of June 2.
Denise Davidson was chosen by the county Arts Commission to create art for the project under the county's public art policy.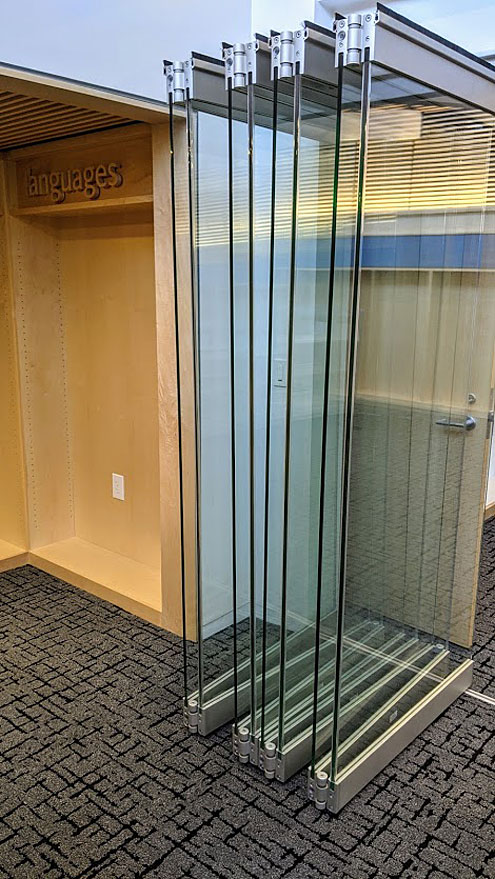 Her $4,500 piece will consist of a vertical glass mosaic in blues and greens, symbolic of the ocean, to be installed outside the rear entrance.
The Friends of La Selva Beach Library offered to pay for an operable interior wall to give the space more flexibility in programming. That feature, costing $94,693, had been dropped due to budget constraints. Adding square footage was not possible for the same reason.
The project budget is $1,661,93, largely funded by voter-approved Measure S, with a tiny percentage coming from county library funds.
The book drop remains open 24/7. Returned items are quarantined for at least 96 hours before being checked in. No late fees will be assessed for the quarantine period.
All libraries in the Santa Cruz Public Library System are closed for the Christmas and New Year's holiday, reopening Monday, Jan. 2.At that time, services will be accessible from any branch library during open hours by phone at 831-427-7713, or by emailing [email protected]
For information on children's virtual story time and Tales2Tails, see santacruzpl.org.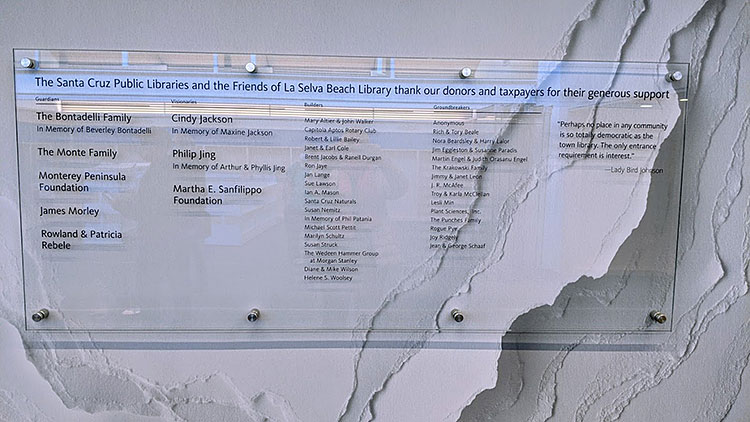 Many of the library's entertainment and research collections are available online via at santacruzpl.org. You can download e-books, audiobooks, magazines,
movies and music using your library card? It's free!
And you can watch YouTube Santa Cruz Public Libraries' YouTube channel, which features a variety of streaming content at https://www.youtube.com/user/SantaCruzPL
Free WiFi is available 24/7 at the Aptos branch and downtown, Scotts Valley, Live Oak and Felton branches. Wireless printing is available at no charge during COVID-19 closures; print from any internet-connected or WiFi-enabled device for pickup at these five branches.
The library is not charging late fees for any items during the COVID crisis, but lost and damage fees still apply.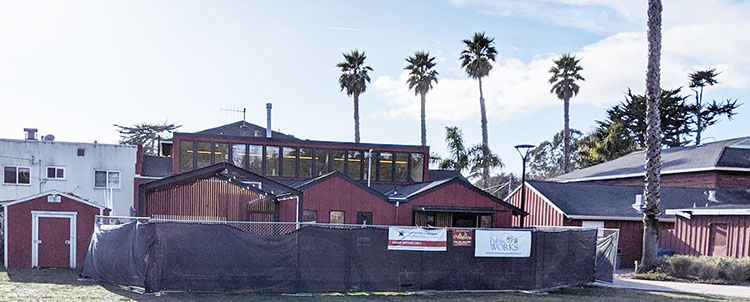 (Visited 52 times, 1 visits today)