Recognize the people and businesses that make the Scotts Valley community such a special place. Nominate those who you feel are deserving of this treasured award.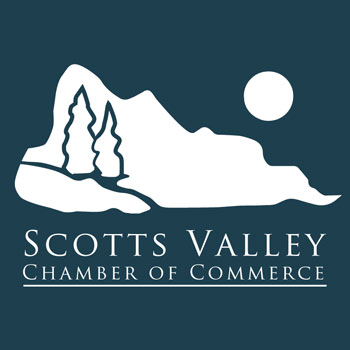 The Scotts Valley Community Awards deadline is Monday Nov. 30
Send your 2020 nominations in the following categories:
BUSINESS of the Year
MAN of the year -Alvin Scarborough Memorial
WOMAN of the year -Annette Marcum Memorial * BEAUTIFICATION PROJECT of the year-Claire Hodgin Memorial
ORGANIZATION of the year
EDUCATOR of the year
YOUTH of the year
Criteria for nomination:
Each nomination must include your nominees name, email address & phone
Each nominee must have made a valuable contribution to Scotts Valley.
It may be in the previous year or over a period of time which you will specify.
Business of the year nominee must be a current Scotts Valley Chamber member.
An individual may live or work outside the city limits, but their contribution must be within Scotts Valley.
The youth of the Year nominee must be of High School age.
Nominate at: https://docs.google.com/forms/d/e/1FAIpQLSeLMG8HnYFDWpqxaIJLYupldgXWefPkogURUxjK14imhH9oWQ/viewform
(Visited 5 times, 1 visits today)