By Jondi Gumz
Payments on federally held student loans will be suspended for 60 days with no interest penalty because of the coronavirus outbreak that has wiped out in-person college classes for thousands of students at Cabrillo College, UC Santa Cruz, CSU Monterey Bay and tens of millions of borrowers around the nation.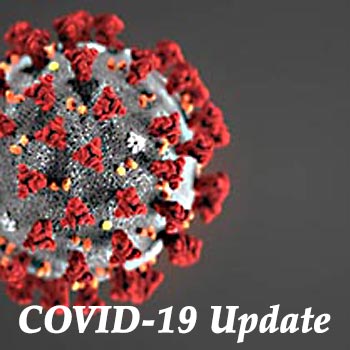 The U.S. Department of Education announced the policy on March 20 and the 60-day suspension started March 13.
"These are anxious times, particularly for students and families whose educations, careers, and lives have been disrupted," said Betsy DeVos, US Secretary of Education. "Right now, everyone should be focused on staying safe and healthy, not worrying about their student loan balance growing."
DeVos also directed all of the federal student loan servicers — private companies such as Navient, Nelnet and FedLoan Servicing and nonprofits such as Granite State, CornerStone, HESC/Edfinancial, MOHELA and OSLA that handle billing — to grant an "administrative forbearance" for at least 60 days to any borrower with a federally held loan who requests one.
Forbearance typically means payments are postponed but interest accrues.
To request this forbearance, borrowers should contact their loan servicer online or by phone.
The federal policy does not affect private loans from lenders such as Sallie Mae, Discover or Ascent.
(Visited 49 times, 1 visits today)