Since things have opened up, we're all trying to get back to the way things were. But after having friends in town on multiple occasions for the weekends, we were amazed that no one is offering Sunday Brunch anymore! Seriously?
So that we're all on the same page, let's make sure we have the common understanding of Brunch. According to Wikipedia, Brunch is a combination of breakfast and lunch, and regularly has some form of alcoholic drink (most usually champagne or a cocktail) served with it. It is usually served between 10 o'clock in the morning and midday.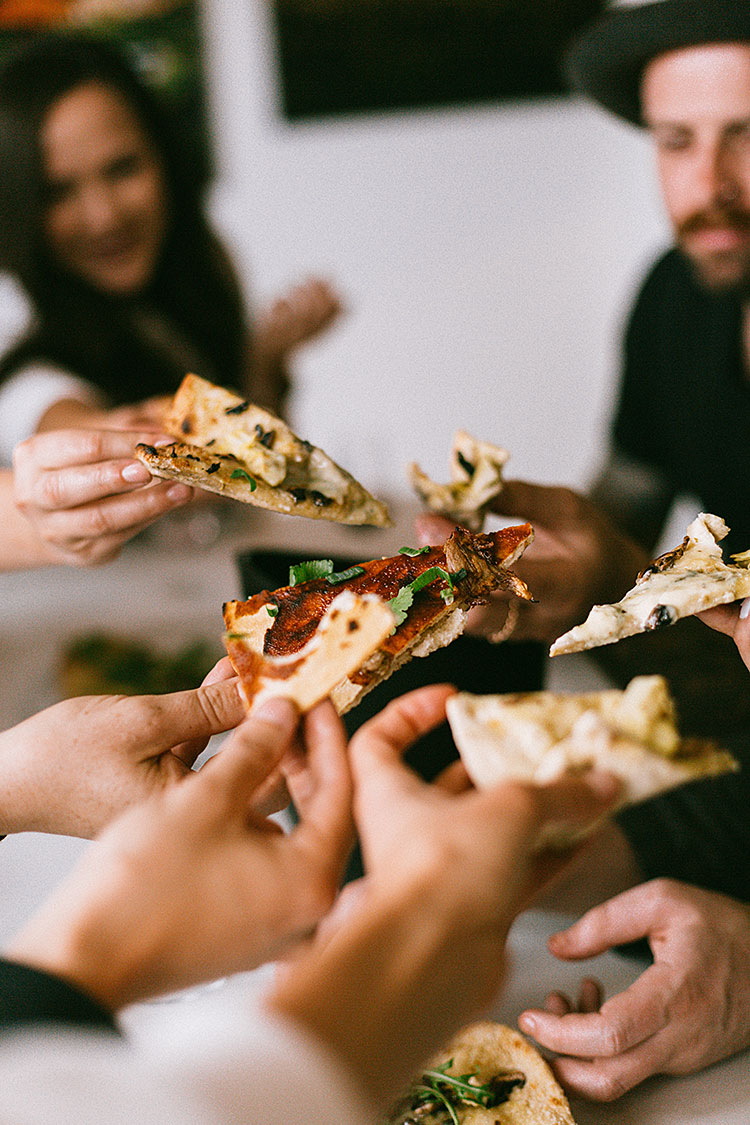 The word is a portmanteau of breakfast and lunch. Brunch originated in England in the late 19th century and became popular in the United States in the 1930s.
Oxford defines brunch as "a late morning meal eaten instead of breakfast and lunch". So brunch means a different meal than breakfast or lunch — so just offering the same breakfast items on Sundays, or the same lunch menu on Sundays, is not brunch.
For customers: Good luck finding one!
Café Sparrow once had what many considered the best champagne brunch in all of Santa Cruz County, but they've decided to remain closed on Sundays.
Equally confusing is the choice of our local resorts Chaminade & Sanderlings, which only open on Sundays at 11:30 a.m. with their standard lunch menu, just like Palapas and Persephone in Aptos Paradise Beach Grille and the Shadowbrook Restaurant in Capitola.
East End Gastropub and The Crow's Nest DO serve brunch on BOTH Saturdays and Sundays along with The Harbor Café's daily breakfast & specials.
Additionally, Parish Publick House in Aptos is planning on bringing back their Sunday brunch (no specific date promised).
For businesses: What happened to yours?
For you business owners this question should be food for thought, as breakfasts and/or brunch offerings are usually the most profitable meals a restaurant can serve.
Also, we are not talking about a 'brunch buffet' as this mode of eating will not likely be an option anytime soon.
The question becomes, as there is so much pent-up demand for eating out, socializing and for supporting local small businesses, then why aren't more of our nicer sit-down restaurants offering a Sunday Brunch? I guess they've chosen to leave this market opportunity to a few of our local cafes and diners.
If one did a simple yelp search for "Best Sunday Champagne Brunch in Santa Cruz" you'd find that many of the places listed don't have a brunch at all, let alone on Sunday, or a Champagne Brunch. Then again, this is so Yelp can charge those establishments for every click one does to get more details.
Nonetheless, this simple search can show a simple opportunity, for locals and tourists alike, who are thirsty and hungry customers waiting for some of our better full-service dining establishments to satisfy this business opportunity!
Now, perhaps when this article was written mid-June, some of the establishments mentioned may have been planning their new Sunday Brunch menu, so I may have missed some business and if so, I welcome hearing from you!
•••
Ron Kustek is a former senior marketing executive at The Cola-Cola Co., and entrepreneur who is currently teaching business at Cabrillo College. Contact him at [email protected]
(Visited 19 times, 1 visits today)