A Soquel man is hospitalized for a gunshot wound after an exchange of gunfire with a Santa Cruz County sheriff's deputy just after 10:50 p.m. April 6 outside the Aptos Village Square shopping center.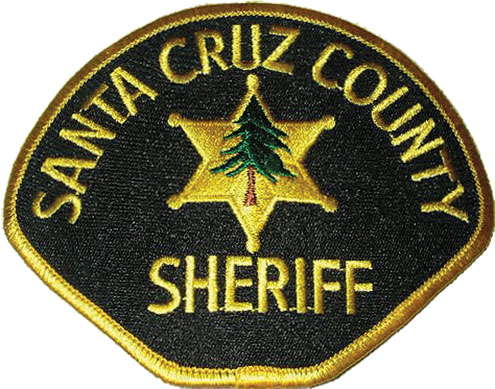 The Santa Cruz County District Attorney's Office is now investigating the officer-involved shooting.
Deputies were investigating a suspicious vehicle in the 7900 block of Soquel Drive, according to the Sheriff's Office.
Contacting the two occupants, deputies recognized the driver as Eli Burry, 39, of Soquel, and noticed Burry was armed with a handgun.
As deputies tried to detain Burry, he fired once, and one deputy fired several times, striking Burry, according to the Sheriff's Office.
The deputies provided medical aid until Burry was taken to a hospital where he is expected to survive.
The deputies and the passenger were not injured in the shooting incident.
Several weapons were recovered at the scene, including the weapon Burry fired, the Sheriff's Office said.
The names of the deputies involved and the body-worn camera footage are expected to be released next week.
Burry is expected to face charges for weapons violations and violent felonies.
(Visited 30 times, 1 visits today)