The County of Santa Cruz Department of Public Works has announced that construction of the Parade Street Railroad Crossing System, roadway paving, and striping operations, will occur at the Soquel Drive / Parade Street intersection.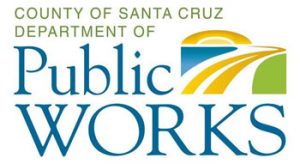 Traffic control with lane closures will be installed along Soquel Drive, from Trout Gulch Road to Aptos Creek Road. These operations will begin Monday, August 1, through Friday, August 26, 2022. These activities will require lane closures between the hours of
8:30 a.m. to 4:30 p.m. The Department of Public Works would like the motoring public to avoid this area if possible or be prepared for delays. The schedule is subject to change due to weather or other conditions.
(Visited 54 times, 1 visits today)